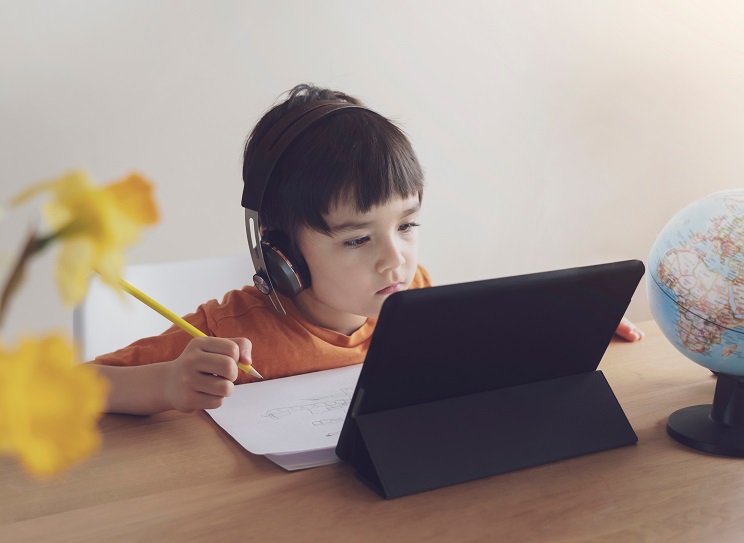 Therapy app for special needs kids
Our partner has developed a support system for parents, to help their children develop the executive functioning skills which are essential for success in school and throughout life. They used a science-based approach to provide customized progression plans, data-driven expert advice, and a dedicated device designed to keep kids motivated. The client's mission was to use technology and behavioral science to transform the treatment method for 10 million children who have executive functioning disabilities like ADHD or autism.
The SMISS team helped create several tools, which helped our partner to bring their idea to life, among which are web and mobile applications, admin web panel and behavior tracker.
Features
Web and Mobile applications
iOS/Android
Admin web panel
Stripe payment system
Reports
Children's App and Parent's Portal Api connection
Application for Parents
Includes: routines and task scheduling; enables parents to set points and give rewards for completing tasks to keep their children happy and motivated; tracking and understanding of emotions and behaviors, etc.
Support System
Allows: relief and support when you need it from the parent community; getting unlimited access to therapists and coaches; to connect and share ideas with other customers, etc.
Reduce Parental Prompting
The first step in this process is to give the child a sense of ownership of his or her routine. The application takes over as their personal assistant and acts as the "prompter" instead of parents.
Stack
JS
React
TypeScript
NodeJS
NestJS
MobX
Miscellaneous
Stripe
Rest Api
WebSocket
MailChimp
Staff management application
Event application for membership-based communities
Industry
Social media
Entertainment
SLAP
Stack
JS
Database
Miscellaneous