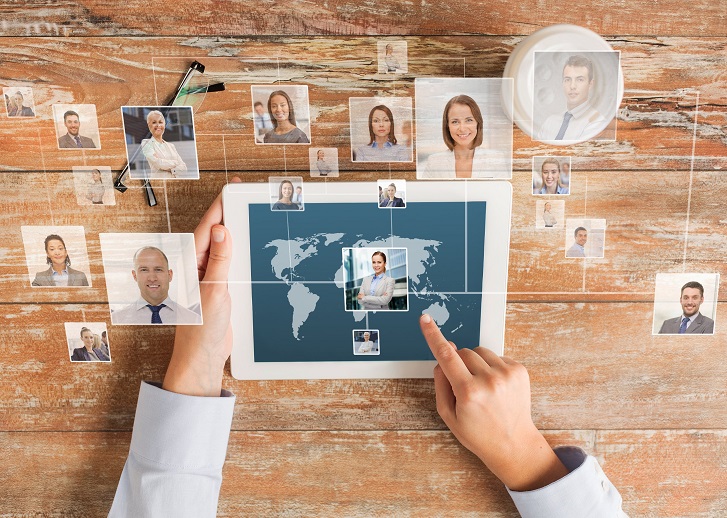 Internal social network
A strategic consulting company, that is focused on creating managing solutions for private companies reached out to SMISS. They believe that managing effectively is more about human nature than about business. Their goal was the creation of a platform that would ensure effective human resource management, from the first spark all the way to the finish.
The outcome of one-year cooperation was an internal social network for recruitment and studying in a big company.  It includes employees' profiles with descriptions of their skills, a search system which enables recruiters to search candidates for open vacancies based on skills in profiles, a messenger in order to provide prompt feedback, and so on.
Features
Web platform
Personal page
Internal Search
Messenger
API
Reports
Career support
Creating new roles and projects will give your team members satisfaction throughout their career, while at the same time, strengthening your organization.
Recruit efficiently and qualitatively
Ask candidates to apply with their talent profile and immediately discover whether or not a candidate is suitable for that role or any other role within your organization.
Stack
JS
Angular
NodeJS
Express
Staff management application
Event application for membership-based communities
Industry
Social media
Entertainment
SLAP
Stack
JS
Database
Miscellaneous