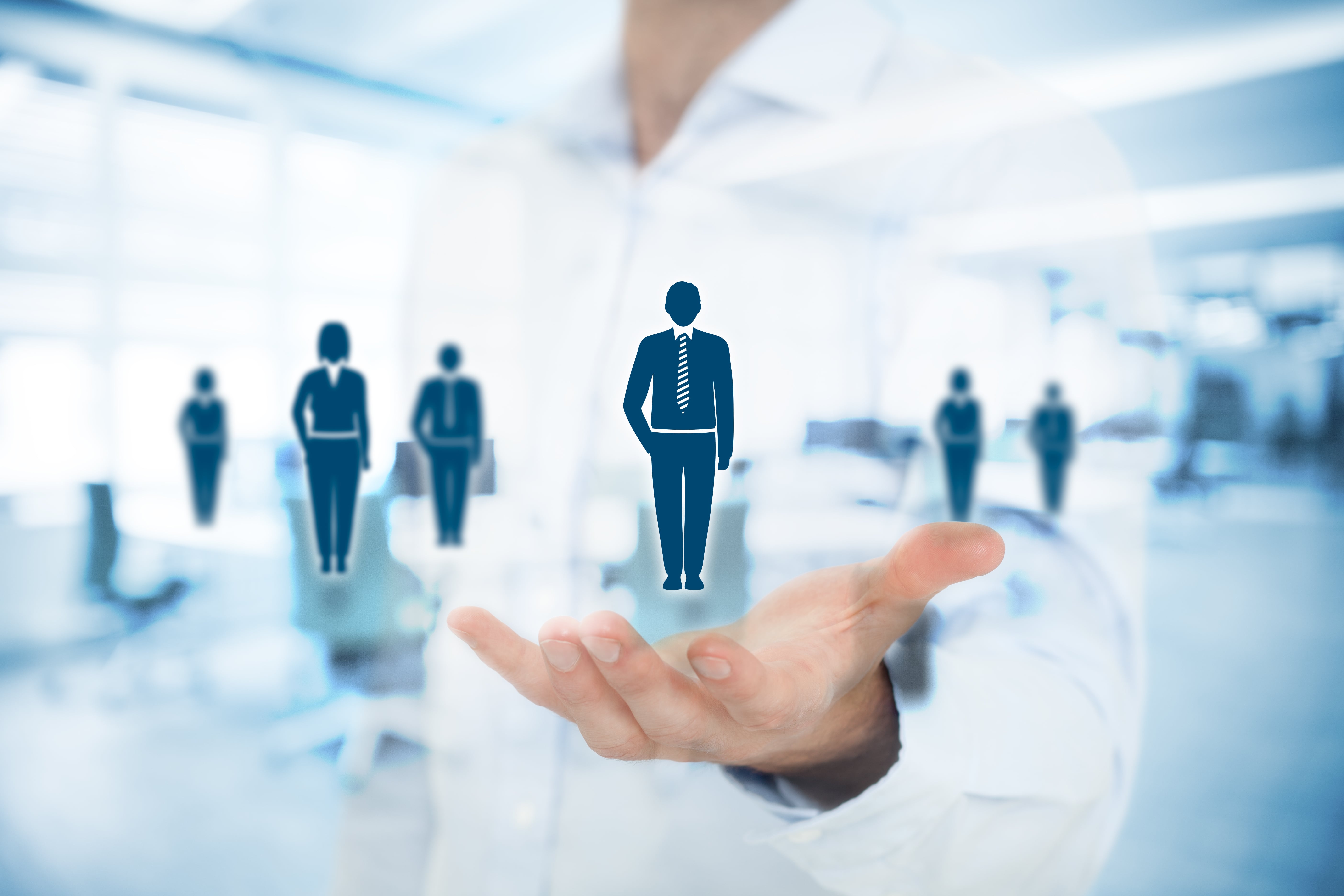 Staff management application
A digital agency focused on creating human resources software came to SMISS with another concept - a platform that would help the corporate sector manage their HR processes.
The idea is built on the experience of its founders, each with his or her own story. They experienced first-hand how important it is to deploy talent in a suitable way, as a team member, manager, or entrepreneur. The SMISS team contributed to the transformation of the client's background into a product that brings to life the idea of creating a platform that gives you insight into the knowledge, skills, and motivation of each person you work with.
It offers a solution to identify, manage and grow human capital in any organization. This online human capital management software helps managers and entrepreneurs to identify and nurture knowledge, skills, and motivation within their tribe, independent of whether those tribe members are employees, freelancers, partners, or volunteers. It includes talent profiles, search engine, role-and-project matching system, performance evaluation and other features which facilitate human resources processes.
Features
Web platform
Customer Portal
Analytics
Personal Reports
Payment
API
Stack
JS
Angular
NodeJS
Express
Grunt
Babel
Bootstrap
DevOps/Cloud
Azure
Heroku
Staff management application
Event application for membership-based communities
Industry
Social media
Entertainment
SLAP
Stack
JS
Database
Miscellaneous