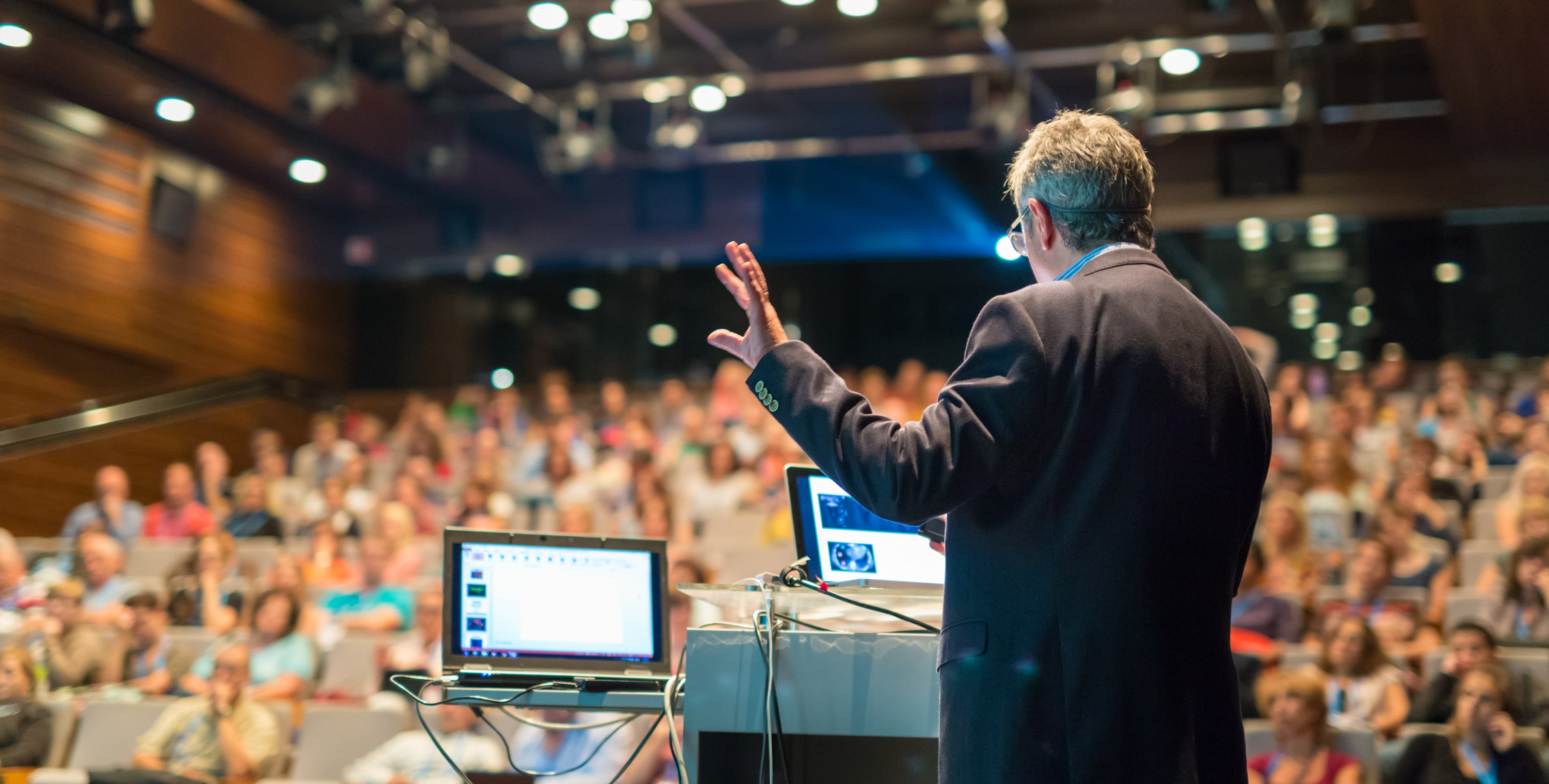 Event application for membership-based communities
A membership-based community and event design company focused on creating the most unique, creative, and engaging experiences came to SMISS with the idea of creating a mobile application for their clients.
The challenge for the application will be to provide its users with convenient access to experiencing the full spectrum of upcoming events.
Our team was in charge of creating the mobile application to browse and purchase event tickets, as well as an admin panel to manage events, users and purchases.
Features
Mobile app development
Booking system
API development
Push notifications
Google Maps
Stripe
Stack
JS
TypeScript
MobX
React native
Miscellaneous
Rest Api
Google Maps Api
Stripe
Staff management application
Event application for membership-based communities
Industry
Social media
Entertainment
SLAP
Stack
JS
Database
Miscellaneous