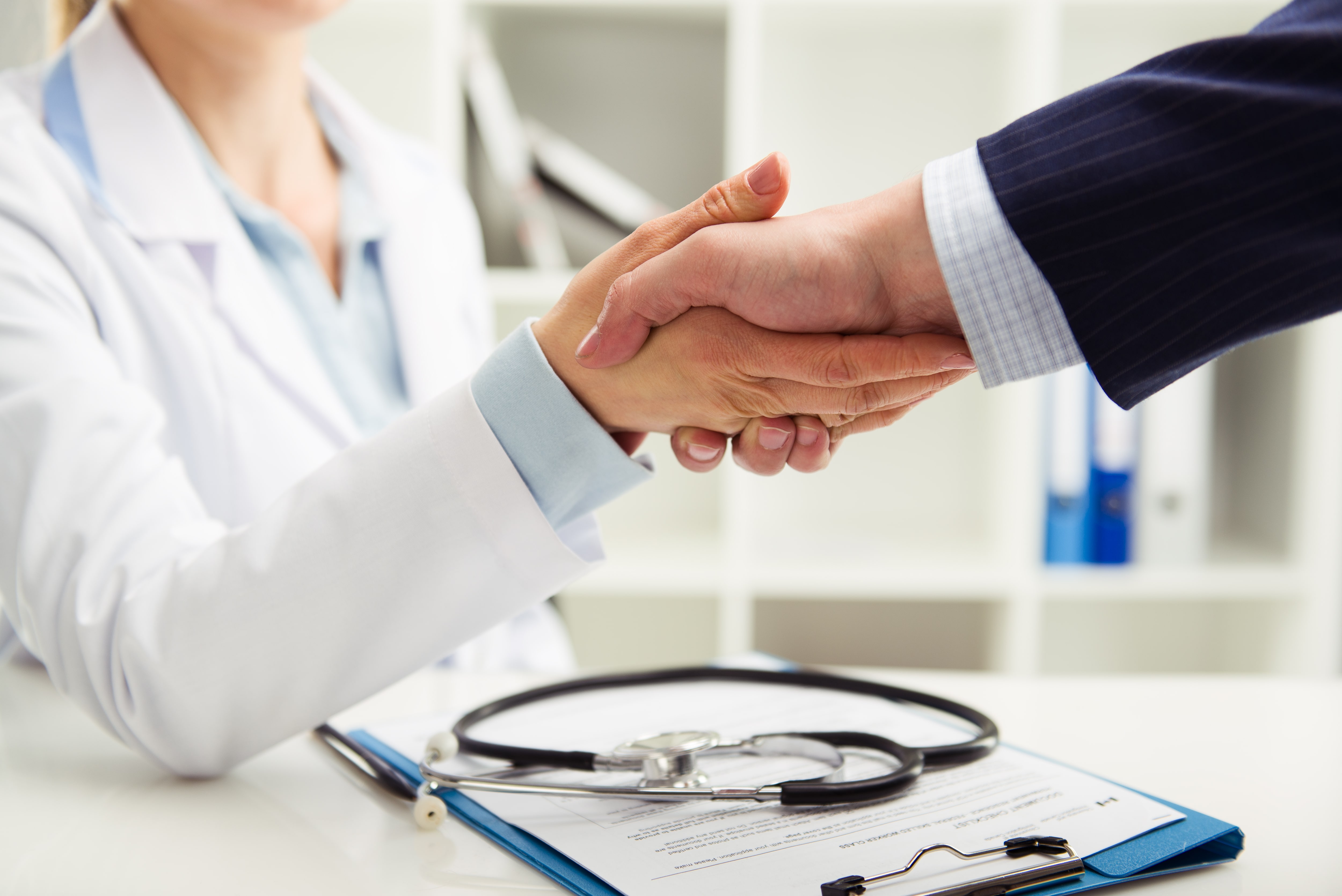 Inmedicas
Our client is an online self-insurance platform for small and medium-sized employer groups in the USA. They address an underserved market of small and medium employers. In contrast to other solutions in the market, it enables small groups to benefit from the self-insurance coverage model that is enjoyed by the majority of larger groups in the USA.
They reached out to us with the idea of creating a solution that would connect care providers, patients, and payers to enable collaboration and efficiency, and provide customers with next-generation technology.
We've been closely cooperating for more than 5 years. As a result, we created a system of third-party administrative services that can be customized for any size insurance or employee benefits organization and which includes:
custom services from plan design and compliance testing to member services, premium collection and payment, repricing, and claims adjudication and management;
real-time, cloud-based platform that can make immediate payment at the point-of-service;
monthly or annual subscription fees (SaaS model) includes software license and most other fees;
self-service reporting through the advanced dashboard for multiple users;
system versatility supports Medicare, Medicaid, Special Needs Plans, and commercial plans, as well as alternative and non-insurance products.
Features
Product and Benefit Administration
Provider Network Management
Administration of Groups
Payment Processing
Reporting
Integration with External Systems
Stack
JS
React
MobX
Bootstrap
jQuery
NodeJS
We have been cooperating with SMISS since 2014. It is a very reliable team with a fantastic hard-working attitude. Our project is for the healthcare and health insurance industry in the USA, it includes back- and front-end development, QA, project management. The industry is very complicated and we've been cautious about this complexity being way overhead for a team from another country. But thanks to the technical knowledge and persistence the team learned all the necessary specifics and has always delivered great results. We have formed a very robust and friendly working relationship with this team and we know we can always rely on them for our projects.
Staff management application
Event application for membership-based communities
Industry
Social media
Entertainment
SLAP
Stack
JS
Database
Miscellaneous