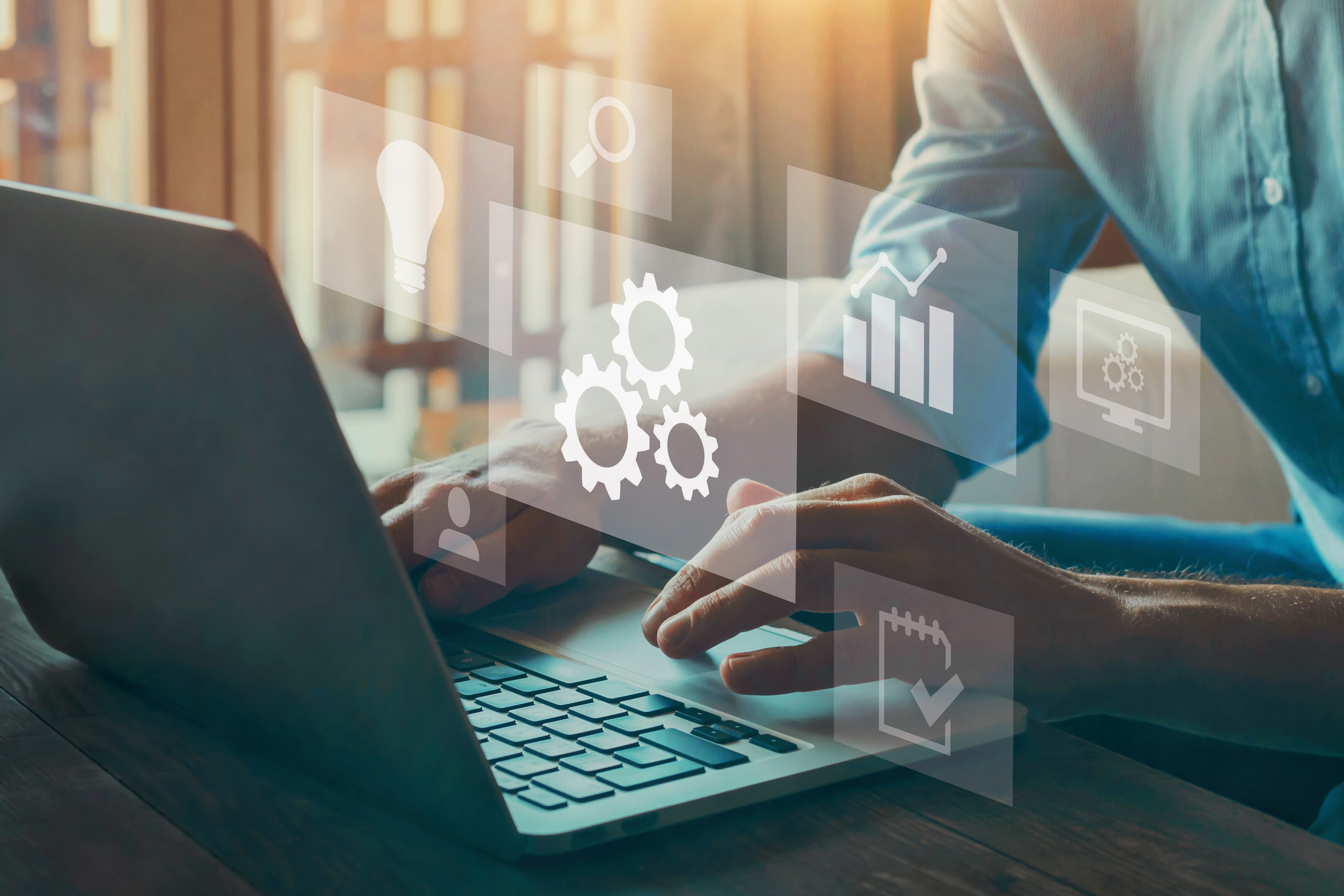 OXS.eco
For more than 25 years, Maas Holding GmbH has been a reliable partner for implementing web-based software solutions for business process and output management. They exclusively develop and support needs-based, tailor-made, innovative and intelligent cloud solutions in the field of enterprise content management.
The next challenge for Maas Holding GmbH was to create a solution that would help its users to organize digital document workflow. Just with this request they came to SMISS.
Years of work on the assigned task have been translated to OXS.eco, which is an advanced and functional ECM. This is an enterprise billing system that allows registering, managing, storing, and archiving business content (documentation, electronic bills, etc.) providing a functional automated electronic flow of documents and payments.
The platform provides instant access to all your archived data at any time, anywhere. With OXS.eco you do not have to worry about where you have stored which documents. The problem with lost documents is also a thing of the past with OXS.eco because all your documents are archived and stored in the same location.
Features
Integration
Digitalization
Reports
Payments
API
Update
Stack
Java
Spring
Maven
Java EE
Java 8
JS
Angular
NodeJS
Express
Mocha
Database
MySQL
MongoDB
Google Datastore
Google Cloud storage
The SMISS team has played a critical role in the development of OXS.eco. By fruitful partnering with the SMISS company, we created a product tailored to the needs of companies in multiple business areas, providing them with a modern and solid tool that makes document management safe and easy-to-handle
Staff management application
Event application for membership-based communities
Industry
Social media
Entertainment
SLAP
Stack
JS
Database
Miscellaneous